KAZEI 5 PLAY BY E-MAIL CAMPAIGN
Welcome to the world of Kazei 5, a dark future anime-cyberpunk setting. Heavily inspired by such anime as Akira, Appleseed, Bubblegum Crisis, and Ghost in the Shell, Kazei 5 is a world of cybernetics, cyborgs, synthetic humans, cyberdroids (a.k.a. "boomers"), and psychokinetics (a.k.a. "espers"). Set in the year 2039, the United States of America is now a political ruin, having been broken up into several small nations following the economic strife of the late 90's and the Second Civil War that followed.
The action can take place anywhere in the world, but most of it will be centered in and around the city-state of Hong Kong. The previous incarnation of this game (Kazei 5 2030), was set in the city of Neo York and the adjacent Neo York "Zero Law Enforcement Zone" (a.k.a. Brooklyn and Queens). In any case, the characters involved in the game are neither heroes or villains; they are what they are, and only through their actions will the reader be able to decide who is who.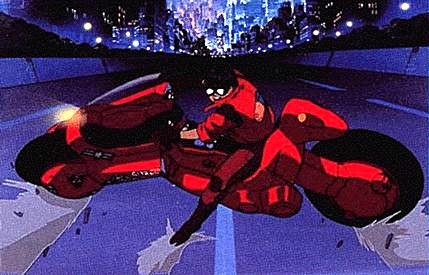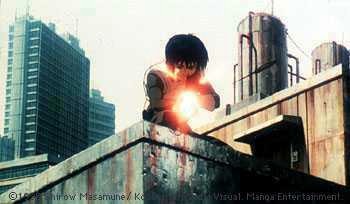 The Kazei 5 PBEM has gone though two incarnations. The first one started in the real-world time of December 1999 and ran until December 2004. Game time covered was from December of 2030 to March of 2034. The new version of the game will start in the real world on January 1, 2006, and in the game world on January 1, 2039. All 2030-era specifical material has been moved to seperate pages, while anything still relevant in the 2039 setting has been retained. The art gallery contains images from both settings.
KAZEI 5 2039
KAZEI 5 2030
Email the Game Master at susano@guisarme.net.
---
Return to Index
Maintained by: Michael Surbrook. Send your comments about the page.